Fostering Growth of Wastewater Treatment!
Engineering excellence in bioculture manufacturing benefiting wastewater treatment and industrial odour control.
Powerful Strategy
Troubleshooting & strategic advice from industry experts having 30+ years of experience in wastewater.
Award Winning
Honored with prestigious industry awards for our groundbreaking wastewater treatment products.
On-site Support
On-site support tailored to your specific needs, Provide hands-on training to company staff
Helping Professionals in Wastewater Treatment across the Globe
At Amalgam Biotech, our mission is to provide innovative, eco-friendly, and cost-effective wastewater treatment solutions that meet the ever-growing demand for clean water while minimizing environmental impact. We believe in the power of bioculture to not only purify water but also contribute to the preservation of ecosystem.
13 Years of award-winning performance
Amalgam Biotech is at the forefront of scientific research in wastewater treatment. Our dedicated team of experts is continually pushing the boundaries of what's possible, exploring new methods and technologies to provide cleaner & saferwater.
Energize Society With Sustainable And Reliable Solutions!
In 2023, the field of wastewater treatment is witnessing significant developments with a strong commitment to sustainability, innovation, and resilience. This era of wastewater treatment is marked by notable trends and advancements, including the integration of state-of-the-art odour control systems, the utilization of micronutrients, and the adoption of advanced cleaning solutions.
Tech Transfer
Knowledge And Value Addition From Scientists of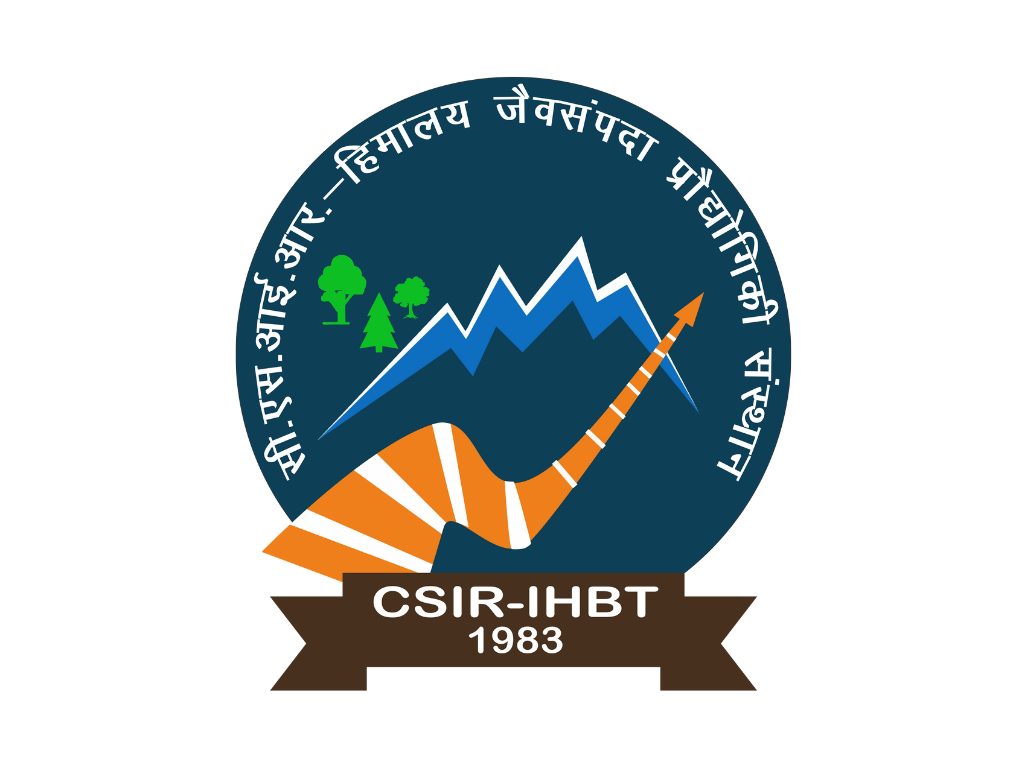 Amalgam Biotech had a technology tie-up with CSIR-IHBT for
Cold region bacteria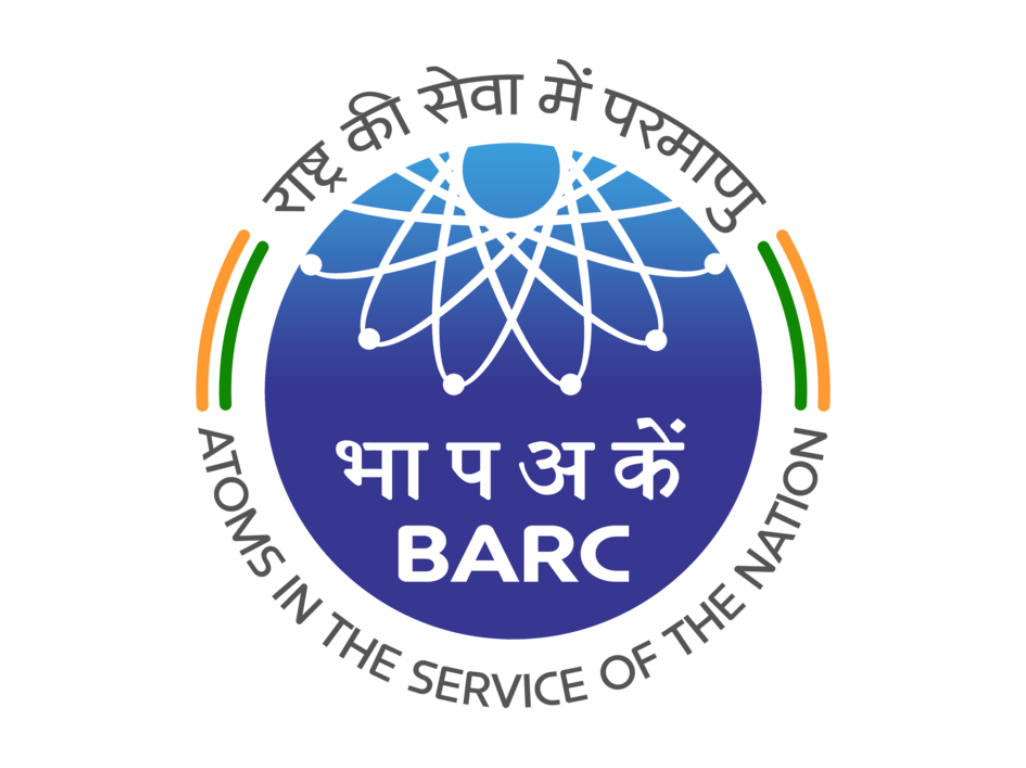 Amalgam Biotech had a technology tie-up with Bhabha Atomic Research Centre for
Rapid Composting Of Solid Waste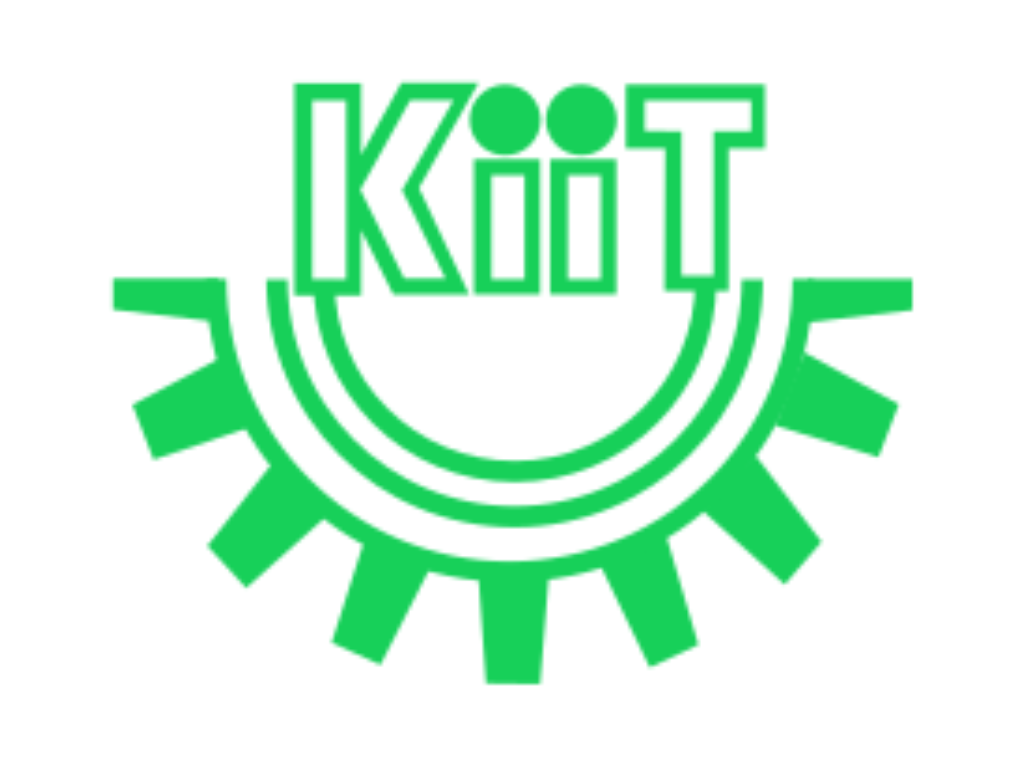 Amalgam Biotech had a technology tie-up with KIIT for
Petrochemical Waste Degradation Bacteria
How We Work
Collaborate with your team to identify the underlying issue, collecting and analyzing technical data for a comprehensive understanding. Our experts work closely with your staff to ensure no stone is left unturned in uncovering the source of the problem. This meticulous approach allows us to develop a precise strategy to address the issues effectively.
Customized Solutions:
Craft a custom solution designed specifically for your industrial site, addressing the identified challenges effectively. By tailoring our solution to your unique needs, we ensure maximum efficiency and effectiveness in solving the identified problems.
Sustainability Focus:
Prioritize eco-friendly practices to reduce environmental impact while delivering exceptional results. Sustainability is at the core of our solution. By minimizing the environmental footprint of our operations, we not only benefit your business but also contribute to a cleaner and healthier community and planet.
Seamless Implementation:
Our commitment to providing you with a hassle-free experience means that our solution integrates seamlessly into your existing industrial processes. This minimizes operational disruptions, allowing you to continue your activities with confidence, knowing that your industrial site is becoming cleaner and more sustainable.
The troubleshooting process commences with a thorough examination of operational logs and data obtained from the treatment facility, with a focus on identifying any discrepancies from anticipated values or trends that signal potential issues.
Data Collection and Analysis:
At the outset of troubleshooting, the process begins with thorough data collection and analysis, which entails a careful review of operational logs and facility-generated data.
Deviation Detection:
Skilled technicians and operators meticulously review this data to identify any deviations from established operational values or trends, as these deviations can serve as critical indicators of potential issues within the facility.
Issue Identification:
Subsequently, the troubleshooting team works to pinpoint and identify the specific issues that may be responsible for the observed anomalies.
We recognize that every wastewater treatment challenge is distinct. Therefore, we offer customized solutions that align precisely with your specific requirements, whether you operate in municipal wastewater treatment, industrial processes, or specialized applications.
Customized Solutions:
We provide wastewater treatment solutions that are tailored precisely to your specific needs, ensuring optimal results for your project or facility.
Diverse Applications:
Our expertise spans across various sectors, from municipal wastewater treatment to industrial processes and specialized applications, making our solutions adaptable to a wide range of challenges.
Efficiency and Effectiveness:
By aligning our solutions with your unique requirements, we prioritize efficiency and effectiveness, guaranteeing that your wastewater treatment processes meet their goals with precision.
Our Projects
Explore our latest projects.
Our Achievements: A Journey of Excellence
At Amalgam, our journey is marked by significant milestones, reflecting our commitment, innovation, and dedication to serving our clients. A glimpse into our accomplishments, showcasing what sets us apart.
Projects completed in last years.
Happy Clients who trusted us
Testimonials
Satisfied Users Over The Globe!
Mitesh Patel
Facility Manager
I can't say enough good things about Amalgam Biotech. Their expertise in wastewater treatment is unmatched. They transformed our outdated treatment system into an efficient, sustainable, and cost-effective solution.
Vidyadhar Rao
Environmental Director
Their commitment to our success is evident in every interaction. They not only provided us with a customized wastewater treatment solution but also delivered substantial cost savings.
Sarah Mitchell
Operations Manager
Amalgam Biotech is the epitome of expertise in wastewater treatment. We were facing complex regulatory challenges, and their team's deep knowledge and innovative approach turned things around for us.
Saurabh Kumar
Plant Supervisor
Their support team is responsive, knowledgeable, and always ready to assist. Amalgam Biotechmore than a service provider; they are a trusted ally in our mission to protect the environment.
Dattartaya Jadhav
Operational Manager
From their state-of-the-art technology to their dedicated team, every aspect of working with thhas been exceptional. If you're looking for a trusted partner in wastewater treatment, look no further!
Nita Guntuk
Managing Director
The environmental impact of their resource recovery solutions aligns perfectly with our sustainability goals. Amalgam Biotech is not just a vendor; they are a true partner in our missionbe responsible stewards of the environment.
S Shivakumara
Managing Director
Their solutions are efficient, eco-friendly, and reliable. We couldn't be happier with the results. Amalgam Biotech is a game-changer in the industry, and we're proud to have them as our partner.
Our Team
Get to know the dedicated professionals behind our mission and discover the diverse expertise and shared passion that fuels our work.
Ashutosh Vadanagekar
Technical Director
Nisha Sharma
Finance Manager
Simantini Purankar
HR & Business Partner
Get in touch
Location:
A-201, Vastushilp, Veerbhadra Nagar,
S.No- 90/4/1/2, Near Vasant Vihar,
Baner, Pune-411045, Maharashtra, India
Email:
sales@amalgambiotech.com
Call:
Landline: +91-7276020758